Chair Group of Sustainability Governance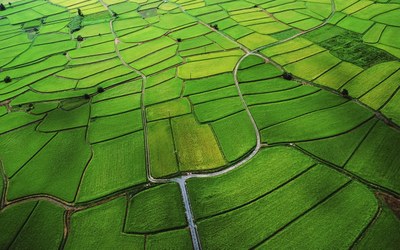 Established in March 2016, the Chair Group of Sustainability Governance works at the nexus of sustainability, science, and society.
Our research focuses on the effectiveness and legitimacy of new governance arrangements; the analysis of environmental policy conflicts in geopolitical contexts; the dynamics of socio-technical transformations; the role of scientific knowledge in society; and the implications of evidence-based policy-making. Chair Group professors and lecturers emphasize principles of problem-based learning and intercultural competency (perspective pluralism).
Inter- and transdisciplinarity are integral features of all our work as we seek to illuminate and critique the possibilities and limits of these new principles of scientific problem-solving.
Click here to learn more about our research projects.